Our rental property maintenance team will take excellent care of your property so that will always be ready for its next tenants.
In our experience here at Downs Pest Control & Property Maintenance, many homeowners who decide to invest in a rental property for the first time assume they will be able to keep up with all the necessary maintenance themselves. While it may not seem that difficult to maintain a second property in the abstract, in reality it often involves more time, labor, and much more stress than the homeowner is prepared for. If you are struggling to stay on top of all the maintenance tasks for a rental property, know that you don't have to do everything all by yourself. Instead, you can turn to our team to get the rental property maintenance services you need–we'll take care of everything, giving you more time to relax and enjoy other pursuits.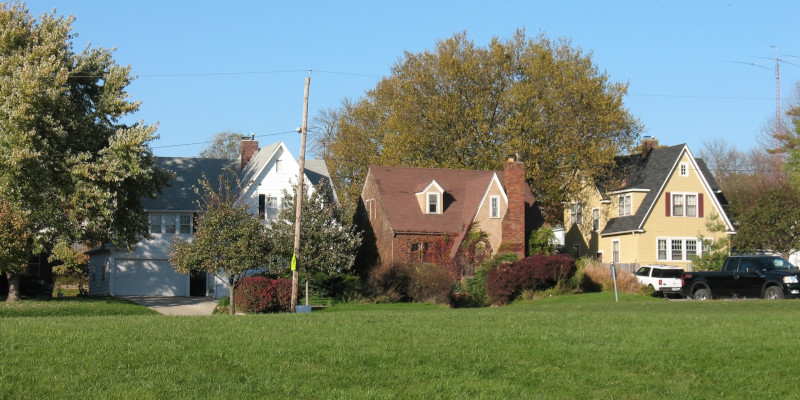 Some of the things we can help you with as part of our rental property maintenance services include removing debris or trash, as well as fixing roof leaks, making other small repairs, or even applying a new coat of paint. We want to help you take care of as many tasks as possible, so if there's something that you need done, you can always bring it up with our team. Our goal is to make your life easy, and we offer the comprehensive services you need to do just that.
Our team is proud to serve the West Des Moines, Iowa community, and we want to help you keep your rental property in the best possible condition. If you are interested in our rental property maintenance services, just give us a call today in order to learn more.
---
At Downs Pest Control & Property Maintenance, we offer rental property maintenance services to those in Des Moines, Urbandale, West Des Moines, Ankeny, Colfax, Martensdale, Norwalk, Prole, Minburn, Lacona, Bouton, Peru, Winterset, Bevington, Huxley, Bondurant, Dallas Center, Elkhart, Indianola, Polk City, Cambridge, Prairie City, Van Meter, Berwick, Redfield, Liberty Center, Madrid, Earlham, Sheldahl, Carlisle, Cumming, New Virginia, Altoona, Windsor Heights, Granger, Johnston, Mingo, Ackworth, Alleman, Maxwell, Truro, Milo, Saint Charles, Waukee, Grimes, Ira, Pleasantville, Adel, Booneville, Patterson, Woodward, Swan, Runnells, Saint Marys, Hartford, De Soto, Slater, Kelley, and Mitchellville, Iowa.