For an estimate on any of our services, give us a call.
As your top source for effective, affordable, and honest property maintenance and pest control services in Des Moines, Iowa, at Downs Pest Control & Property Maintenance, we're here to exceed your expectations. Whether you've got bed bugs, a leaky roof, or need someone to paint your house, we'll improve your living or working environment with a customized approach.
We give estimates on all our services, so whether you need a hand with property maintenance or help with pest control, we'll give you all the information you want about what to expect. Give us a call today!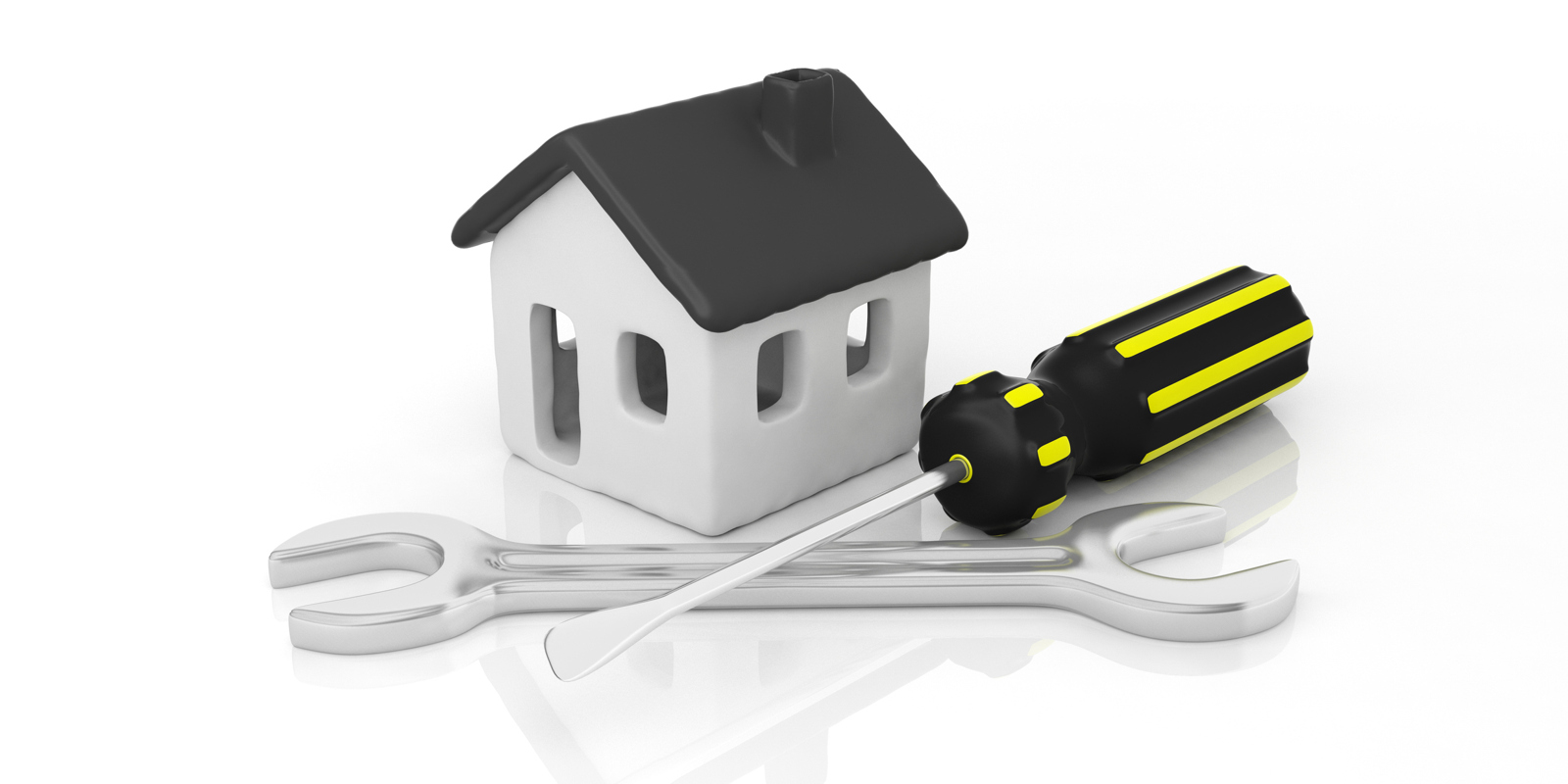 Downs Pest Control & Property Maintenance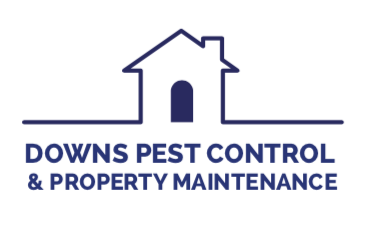 Telephone:
(515) 309-2089
---