Indoor Pest Control
Say goodbye to ants, cockroaches, bed bugs, and more with our proven indoor pest control options.
Property Maintenance
When it comes to property maintenance services, we do it all from home repairs and painting to fixing leaky roofs.
Termite Services
Get rid of termites before the damage gets out of hand.
Welcome to Downs Pest Control & Property Maintenance
As seasoned professionals in all things property maintenance and pest control, our team at Downs Pest Control & Property Maintenance can make your home a great place to live and your business a great place to work! If you're sick and tired of ants parading through your kitchen or you're looking for locally operated property maintenance services our locally owned and operated company provides effective solutions backed by fair pricing, honesty, and integrity.
This is our mission: We believe every person in Des Moines, Iowa should live and work in pest-free environments, and we're here to make this happen. We're dedicated to providing affordable, effective pest control services with professionalism, courtesy, and promptness. We also believe our customers deserve a pest control company that is dedicated to using the newest methods and products along with environmentally friendly options.
We offer the best pest control options for your home or business.
Not only can we get rid of mice, termites, spiders, cockroaches, and other annoying pests, but we're also here to keep your home or business in great shape! We offer an entire list of property maintenance services and can even help you maintain your property in between tenants. We can remove debris, fix your leaking roof, paint your house, change locks between tenants, remove old carpet, or do whatever else is on your to-do list.
Make indoor critters and pests a thing of the past.
PROPERTY MAINTENANCE SERVICES
We're here to help you stay on top of property maintenance.
Get rid of termites before the damage gets out of hand.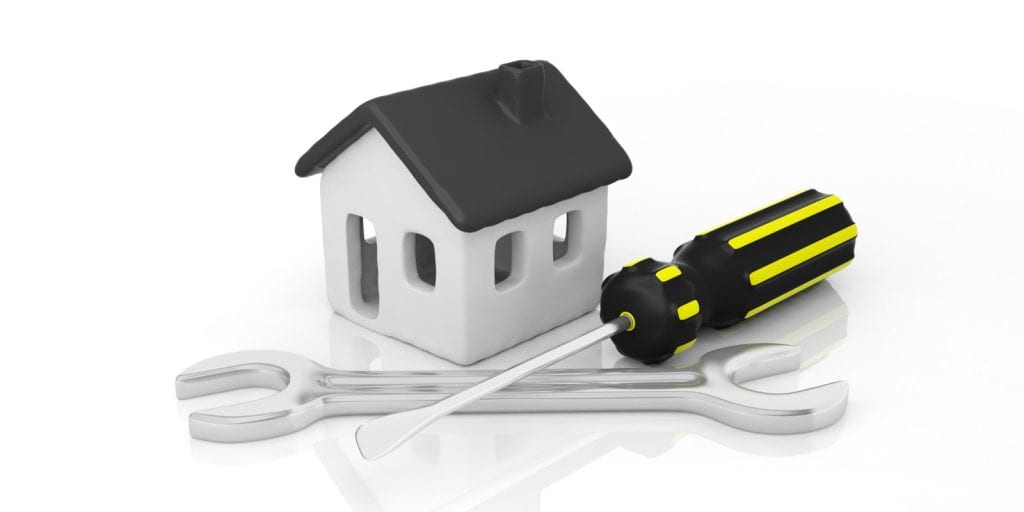 Request An Estimate
We offer estimates on all our pest control and property restoration services, and we're happy to educate you about your options for whatever pest control issue or project you have. Contact us at Downs Pest Control & Property Maintenance today!