Instead of comparing many local roofing companies, simply call our team to get the quality services you deserve.
Here at Downs Pest Control & Property Maintenance, our goal is to help you take care of every part of your property, and that includes the roof. Whether your roof has suffered sudden damage or is simply showing its age, you'll most likely turn to one of the local roofing companies for help. If you find yourself in need of professional roofing services, you can turn to our team for expert assistance–we have the right skills and experience to keep your roof in peak condition, and we can provide a range of other maintenance services while we do that.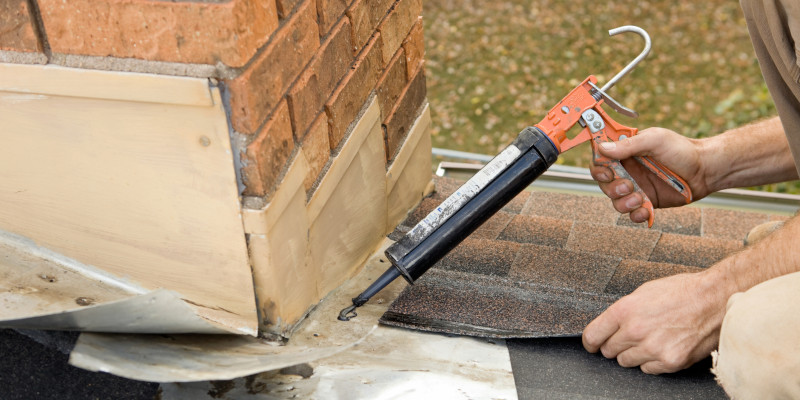 Our team at Downs Pest Control & Property Maintenance always recommends working with local roofing companies rather than take on a roofing project yourself, as the safety risks involved are simply not worth it. However, this doesn't mean that you have to work with a company that focuses exclusively on roofing. When you choose our team to help you with your roofing repair or maintenance needs, you can also enlist us to tackle a variety of other tasks on your to-do list, such as giving your property a fresh coat of paint or getting rid of old carpet to make way for new flooring. We provide comprehensive property maintenance services, so we are prepared to take on just about any project you need help with, including (but not limited to) repairing your leaky roof.
We at Downs Pest Control & Property Maintenance are proud to serve the Des Moines, Iowa community, and we want to help you keep your property and its roof in the best possible condition. The next time you are comparing listings for local roofing companies, we encourage you to save yourself time and simply call our team.
---
At Downs Pest Control & Property Maintenance, we are proud to be one of the local roofing companies serving those in Des Moines, Urbandale, West Des Moines, Ankeny, Colfax, Martensdale, Norwalk, Prole, Minburn, Lacona, Bouton, Peru, Winterset, Bevington, Huxley, Bondurant, Dallas Center, Elkhart, Indianola, Polk City, Cambridge, Prairie City, Van Meter, Berwick, Redfield, Liberty Center, Madrid, Earlham, Sheldahl, Carlisle, Cumming, New Virginia, Altoona, Windsor Heights, Granger, Johnston, Mingo, Ackworth, Alleman, Maxwell, Truro, Milo, Saint Charles, Waukee, Grimes, Ira, Pleasantville, Adel, Booneville, Patterson, Woodward, Swan, Runnells, Saint Marys, Hartford, De Soto, Slater, Kelley, and Mitchellville, Iowa.