Contact Us Today to Learn How We Can Help You Get Rid of Pests in Your Home
Suspecting bed bugs, spiders, ants, or other unwanted insects in your home is very unsettling. You may have tried some DIY methods to get rid of them, and now it's time to call in the experts to deal with the problem!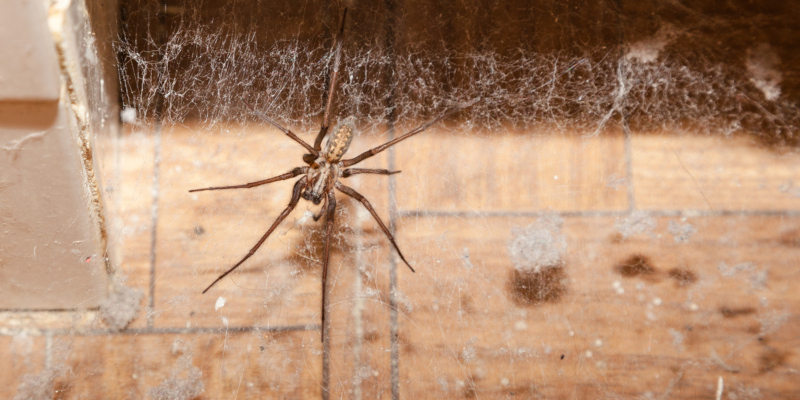 Give us a call today, and we'll ask you some questions about the issue you're having. We can usually get a good sense of the level of infestation you have and give you a rough estimate of needed solutions and costs over the phone.
We can also give you some tips for preparing for our arrival.
Keep in mind that some types of pest removal require more than one visit depending on how embedded the pests are in your home or business. We'll also want to seal off points of entry, if possible, and educate you about prevention to help the pests from returning.