We're the pest control company you need and want.
We're proud to be part of the Des Moines, Iowa community here at Downs Pest Control & Property Maintenance, and we believe central Iowa is the best place in the world to do business! We love our customers and do our best to always treat them with the courtesy and respect they deserve.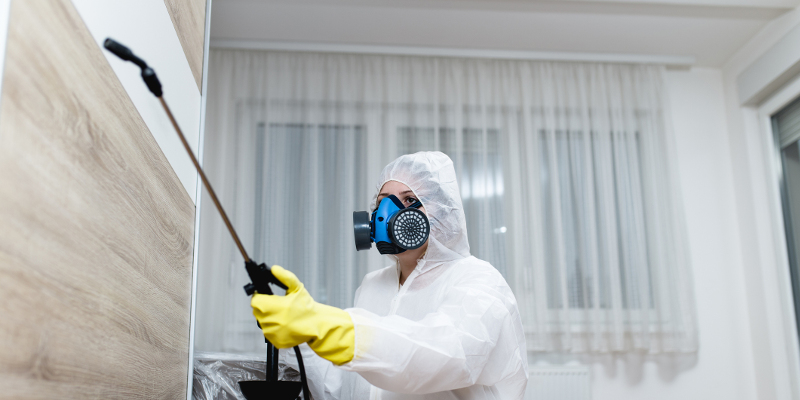 What makes us different from other pest control companies? For starters, we think outside the box! Not every pest problem is the same, so we come up with effective, unique solutions that solve pest issues quickly, affordably, and safely. We're also dedicated to the safety of our technicians and your family, which is why we constantly research and implement new methods, techniques, and products that are environmentally friendly.
We don't want you to resort to DIY, ineffective pest control methods, so we keep our prices low and affordable. Plus, we won't lock you into a long-term contract, and none of our services have a cancellation fee!
On top of pest control, our services extend to comprehensive property maintenance. Got a leaky roof? Looking for someone to do minor repairs, and paint your property?  Need help keeping your rental property pristine in between tenants? We're the ones for the job, and we offer a full list of property maintenance services to meet your needs.
Our integrity, honesty, and professionalism are why people keep coming back to us at Downs Pest Control & Property Maintenance. For more information or an estimate on any of our pest control or property maintenance services, get in touch with us today.