Here at Downs Pest Control & Property Maintenance, we know you care about your properties and want to keep them in the best possible condition. We also know you live a busy life and may not have the time to take care of all the upkeep yourself, or the interest in doing so. Instead, you'll probably want to turn to a property maintenance company like ours to take care of those tasks for you. To help you make sure that your property is in the best hands, in this article, our team will go over three key qualities to look for in a property maintenance company.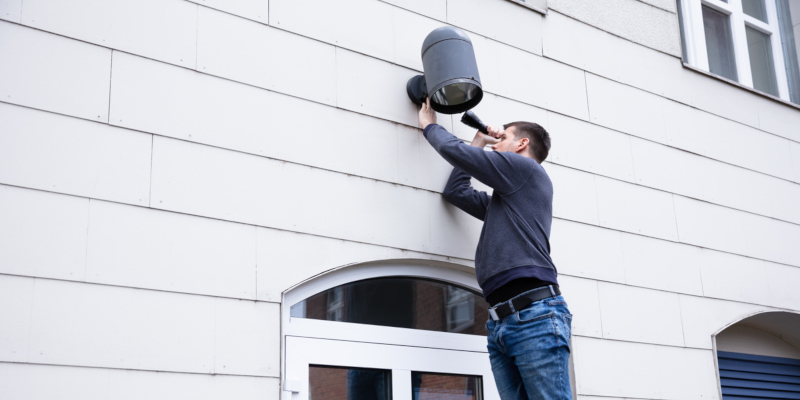 Experience- One of the first things you should ask a prospective property maintenance company about is what level of experience their technicians have. You want to make sure your property is being tended to by professionals who can competently do the job without issue, and experience is a strong predictor of that competence. Our team here at Downs Pest Control & Property Maintenance has extensive experience in this field, and you can count on us to keep your property in pristine condition.
Range of Services- Another question to ask a property maintenance company before you make your decision is what types of services they provide. For example, we at Downs Pest Control & Property Maintenance provide a range of services that includes debris removal, house painting, and roof repair, and we can also include other general repairs as part of these larger projects. Even if you don't see the particular service you need listed here, we encourage you to simply ask us, as we are always happy to provide. The point of hiring a company is that they'll take care of the things you can't do yourself, so make sure they provide the specific services you need.
Number of Units- The last point that we'll go over here is that you should also ask your prospective property maintenance company how many other units they look after. Having too few units is a sign that they lack experience or have lost clients due to poor results, while having too many units might mean that your property gets lost in the shuffle. Our team here at Downs Pest Control & Property Maintenance is committed to maintaining your property to your exacting standards, and we'll make sure it always gets the attention it deserves.