If you have a rental or investment property, then you know it's important to keep it in good shape. Just like with your main residence, one of the most important things to take care of is the roof, as a leaky or damaged roof can quickly lead to cascading problems in other parts of the structure. We at Downs Pest Control & Property Maintenance want to help you keep your property in the best possible condition, and to help you do that, we've put together this list of warning signs that your property needs roof repair.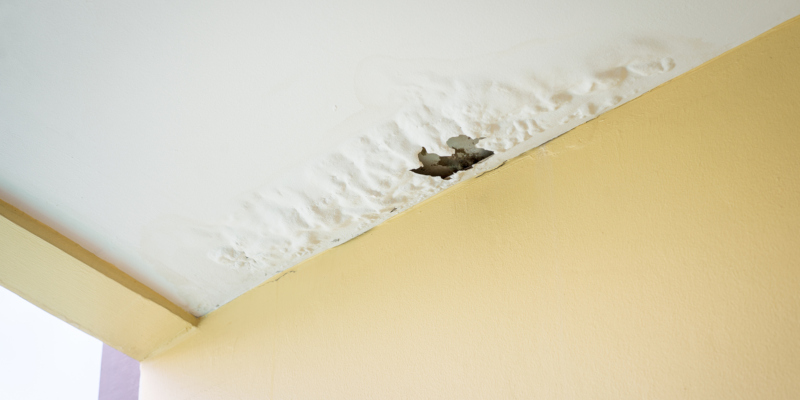 Cracked or Missing Shingles- One sign that your property needs roof repair is shingles that are curled, cracked, or missing. Your shingles repel water from the roof deck and the rest of the structure underneath, and any gaps in their protective layer leave your property vulnerable to water damage. If you notice that your rental property's roof is starting to look shabby or bald, we encourage you to call us.
Peeling Exterior Paint- Another indicator that your property needs roof repair is peeling or blistering exterior paint, particularly in the area around the attic. If your attic is poorly ventilated or your gutters fail, excess moisture can build up near the roofline, causing the paint in that area to peel or bubble. This sign is just the earliest manifestation of water damage, so we urge you to call a professional before things can progress to wood rot or mold.
Staining on Ceiling or Walls- This third sign of an impending need for roof repair can be found on the interior of your property in the form of staining on the ceiling or walls. These stains usually indicate that there's a moisture problem coming from above, most likely a leak from an aging roof. If you notice such stains in your investment property, give us a call at Downs Pest Control & Property Maintenance to get the problem taken care of. We'll make your roof as good as new so that your tenants can sleep warm and dry.