When you own rental properties, it can be difficult to keep up with everything yourself. You might have units that need to be cleaned or repairs made in them before you can rent them out again. You want this to be done quickly because you do not want to lose out on any rent money for longer than absolutely necessary. Sometimes it can be difficult to find the time to get these things done, which is why you should hire a professional for property maintenance. You can let them take care of your to-do list and they can help you get your unit ready for new renters as soon as possible.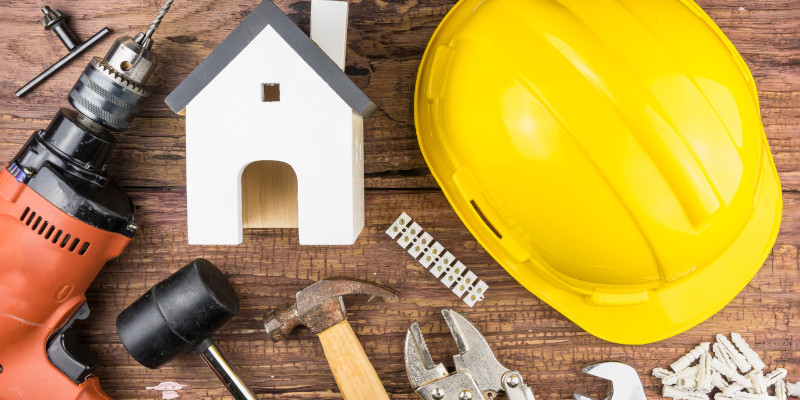 When you hire a company to help you with property maintenance, they can help you with anything you need them to do. They can help with landscaping, drywall patching and repairs, cleaning, carpet cleaning, changing light bulbs, painting, and much more. They will get the property ready inside and out so that you can shorten the turnover time. They can even help you get multiple units ready quickly so you can get everyone moved in on time. They can also help with maintenance issues with your current residents, taking care of anything that needs attention. They can make repairs and help keep your tenants happy and excited to live in your rental. Quickly getting all maintenance issues taken care of will make your renters more inclined to rent from you longer because they will have a good experience.
If you are looking for an experienced company to help you with property maintenance, call us today at Downs Pest Control & Property Maintenance.